Healthy recreation
Spending time in our estate guarantees health benefits! We offer Russian bath with sauna switches and a plunge tub, private saunas in the rooms, massage, fitness, green recreation areas.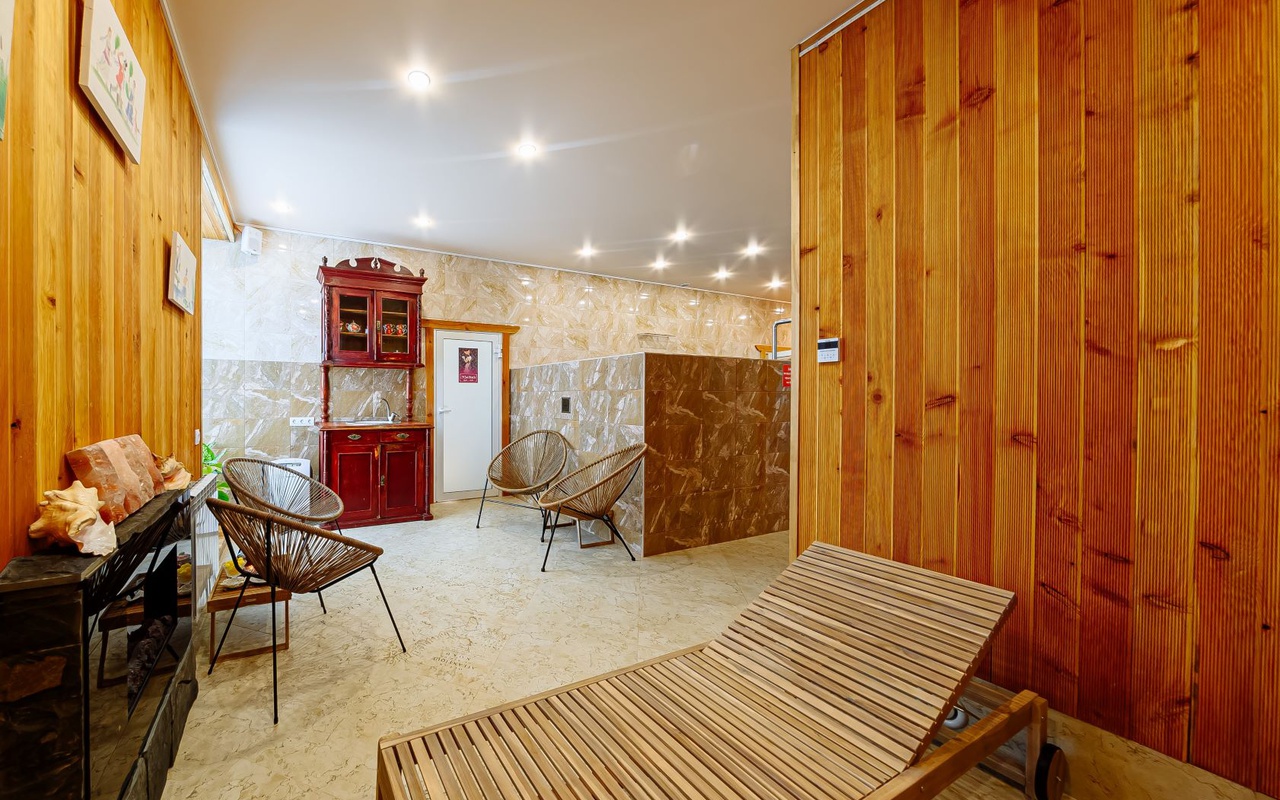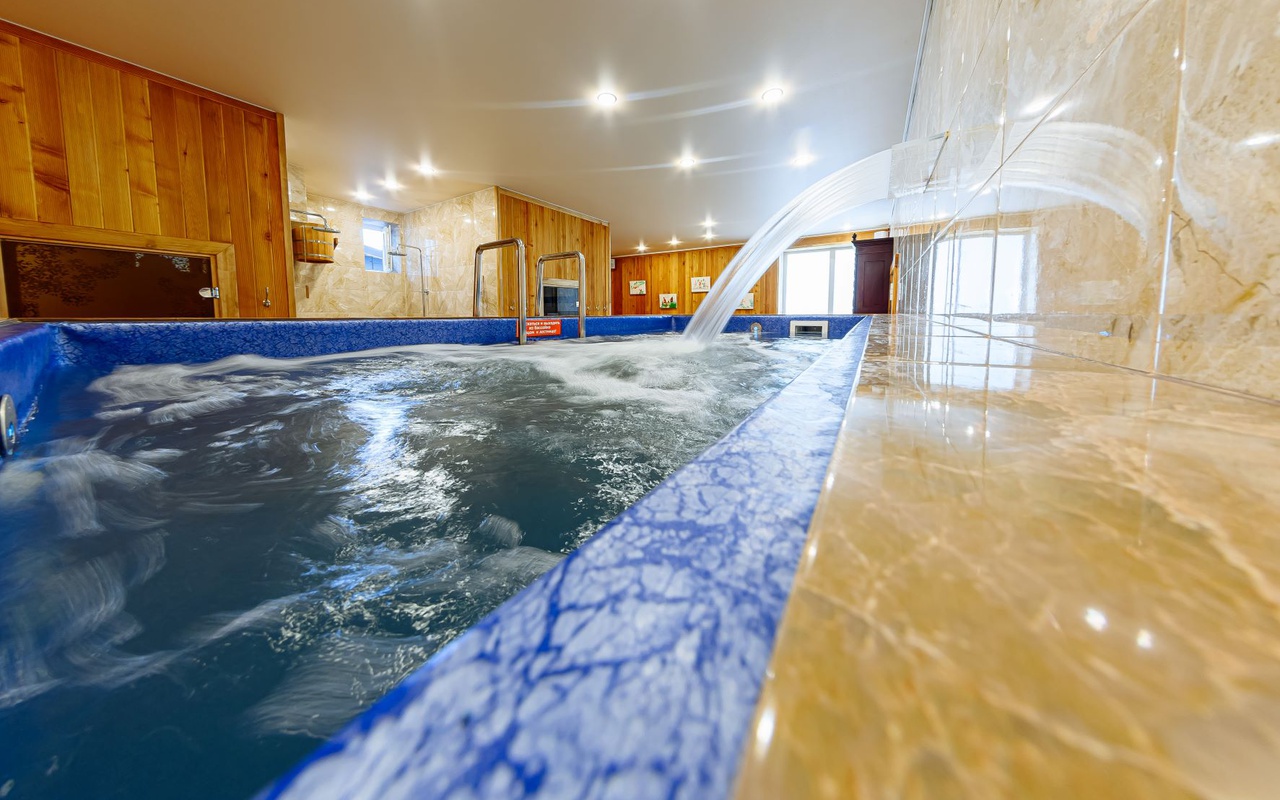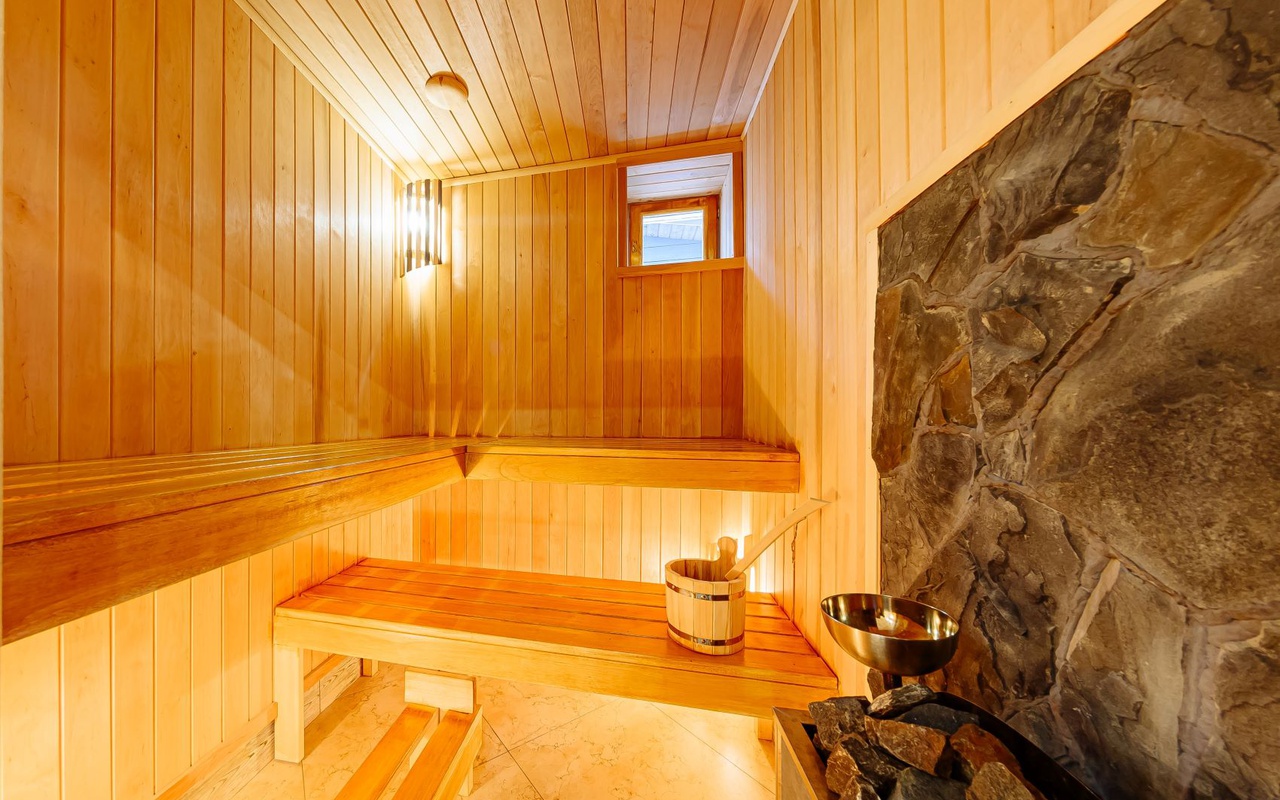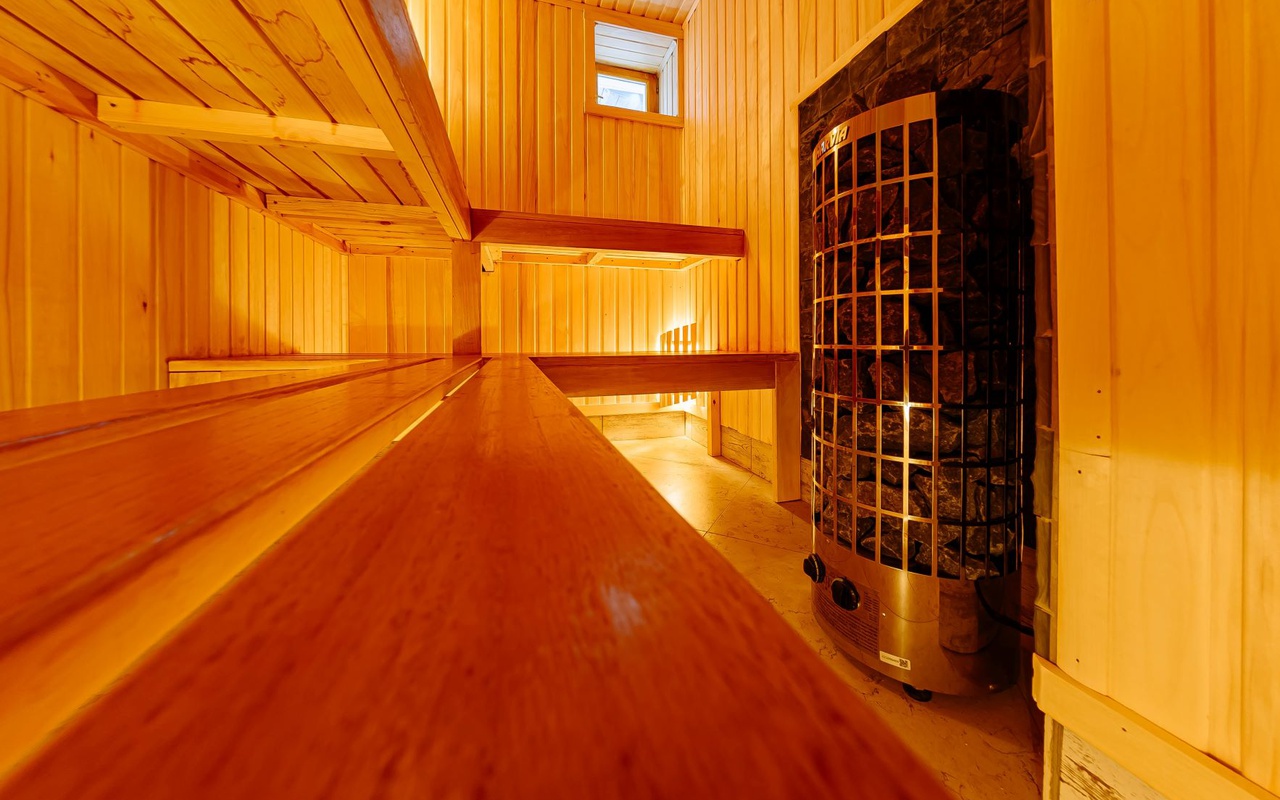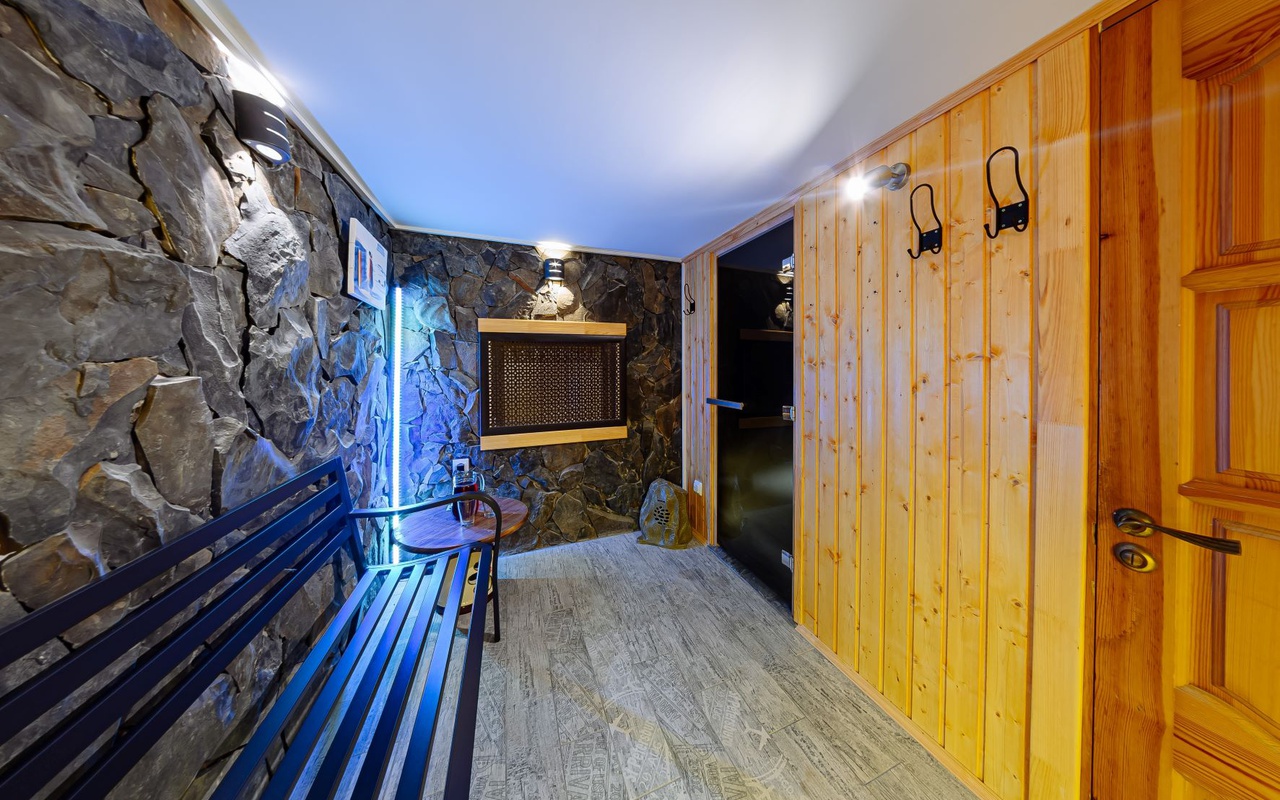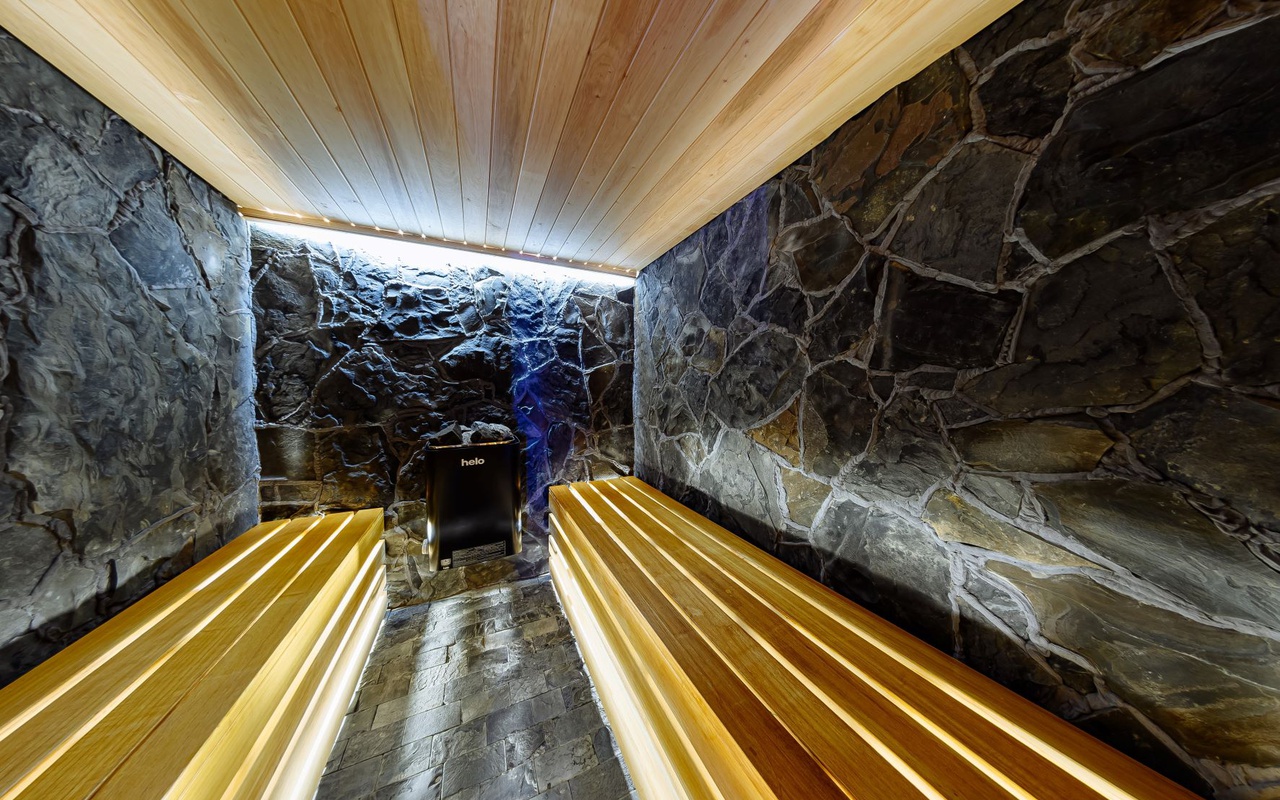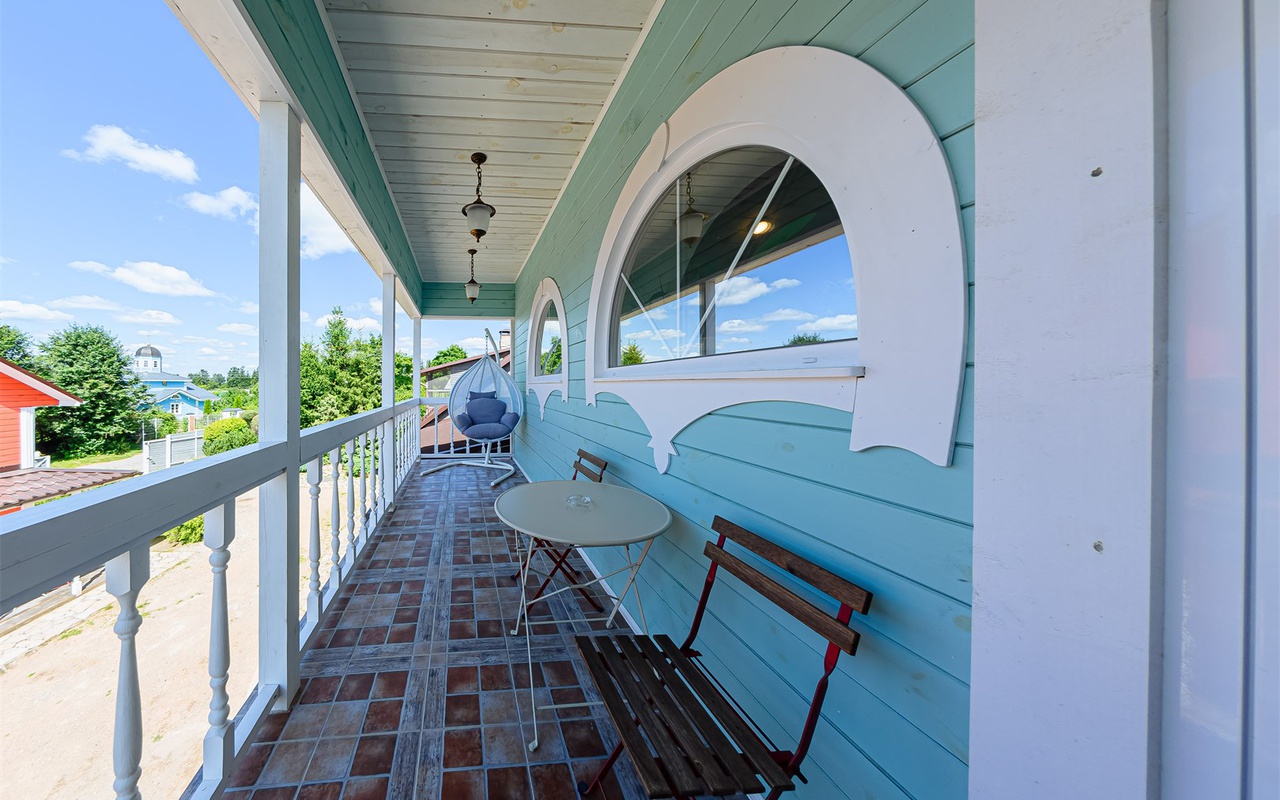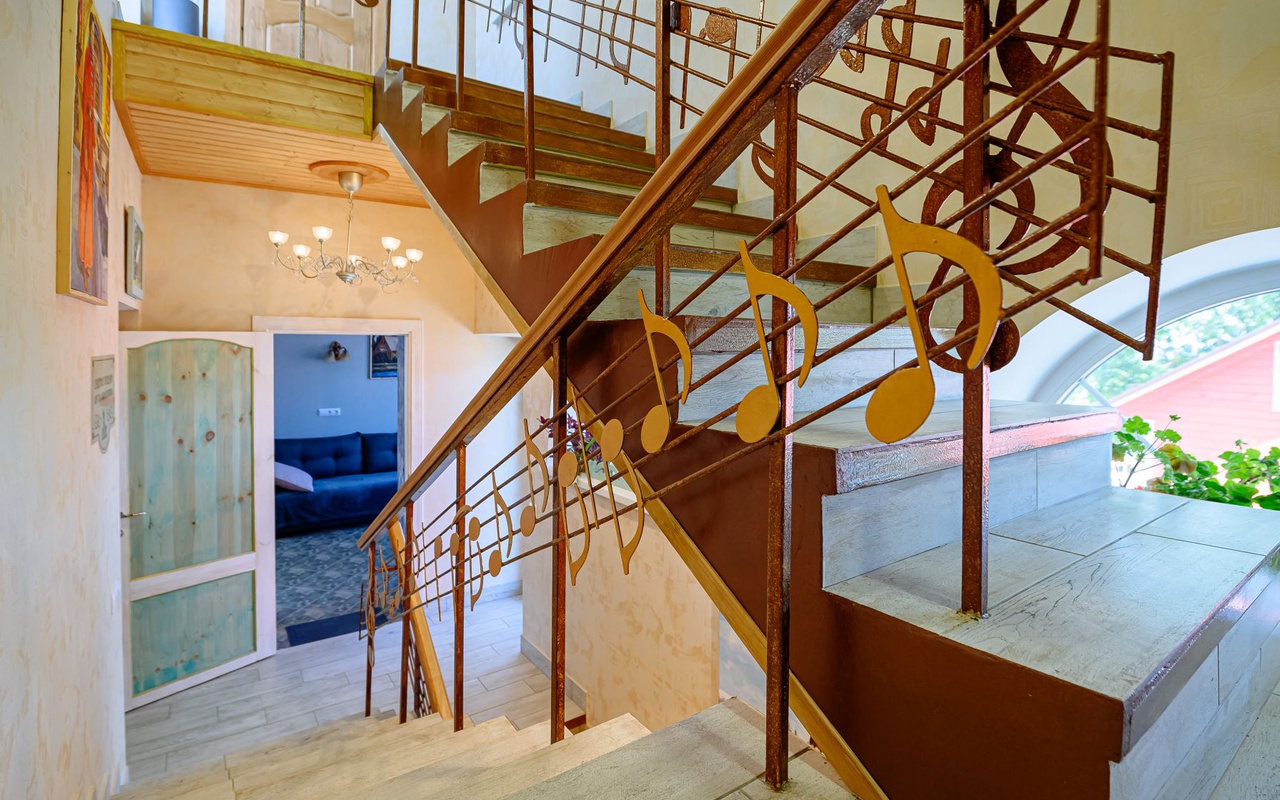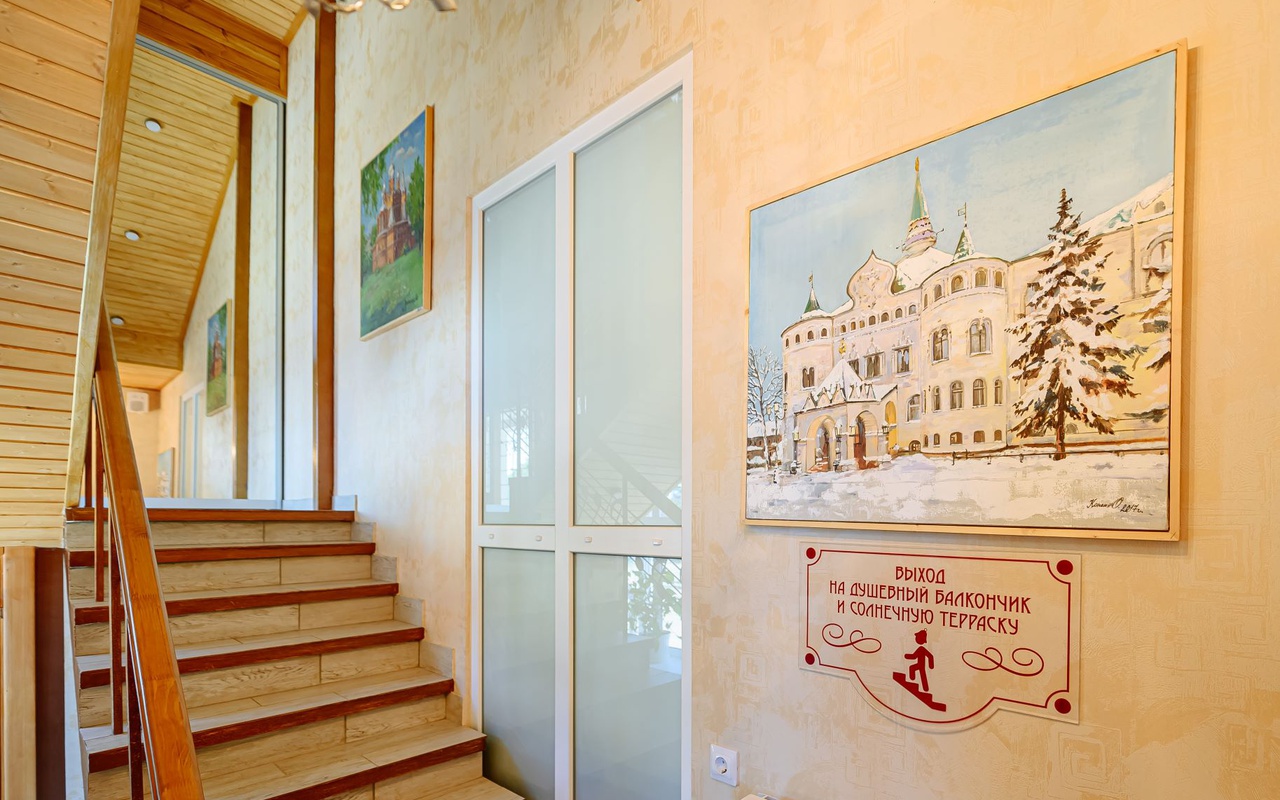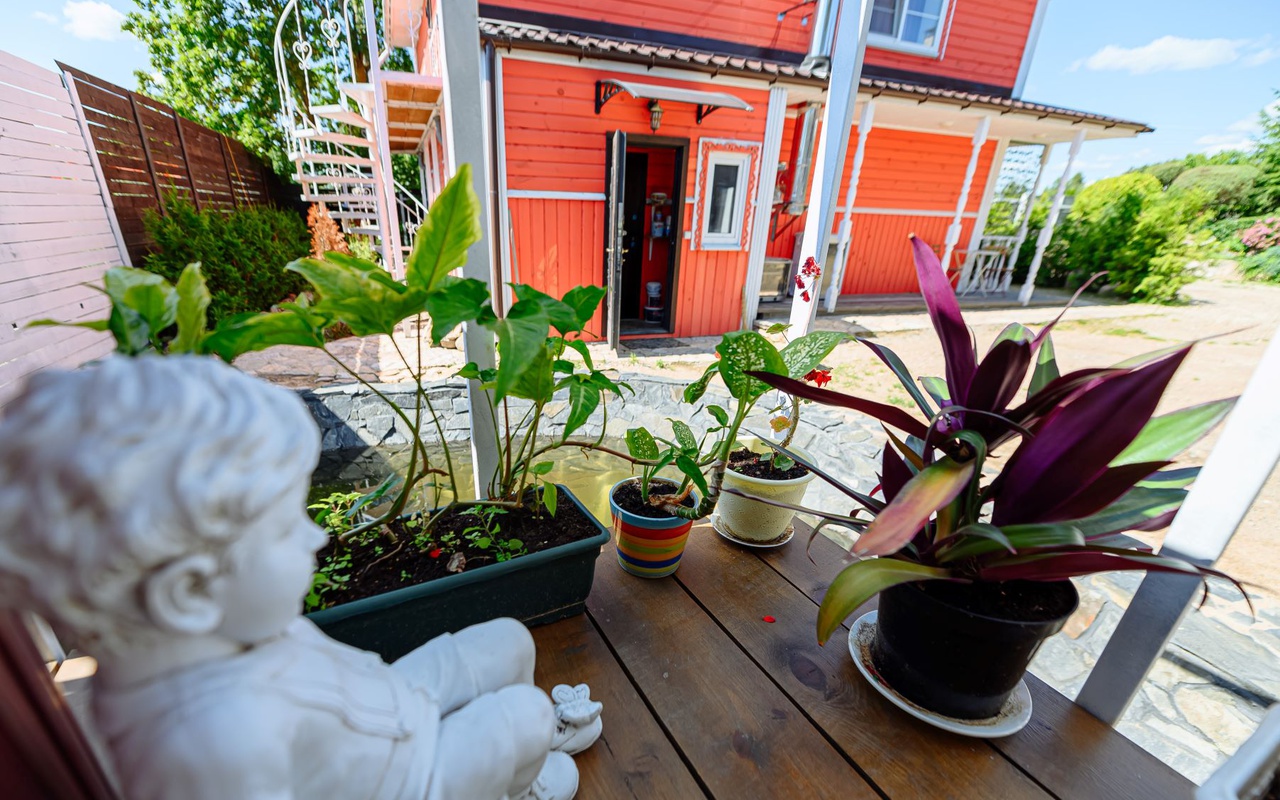 Russian bath (2 hours for 1-4 people) 3000 ₽
Sauna switch 300 ₽
Sauna is included in the price for the rooms "Moscow", "Saint Petersburg"