Cozy vacation in Pushkinogorye
Начните новую жизнь с заботой о здоровье, посетив SPA-комплекс "СПАсибо Душенька"
Guest house, not a hotel
Trigorskaya Guest Estate, 1 is located in a quiet picturesque corner of Pushkinskie Gory village. The rooms in three mini-hotels (guest houses) are decorated in a warm home style and equipped with everything necessary for good rest.
Our guest houses keep the soul of a real Russian estate: traditional tea drinking by the fireplace, evenings with piano music, steam bath with fragrant sauna switches, chess matches in a secluded gazebo, where peace and relaxation are appreciated.
More
Our mini-hotels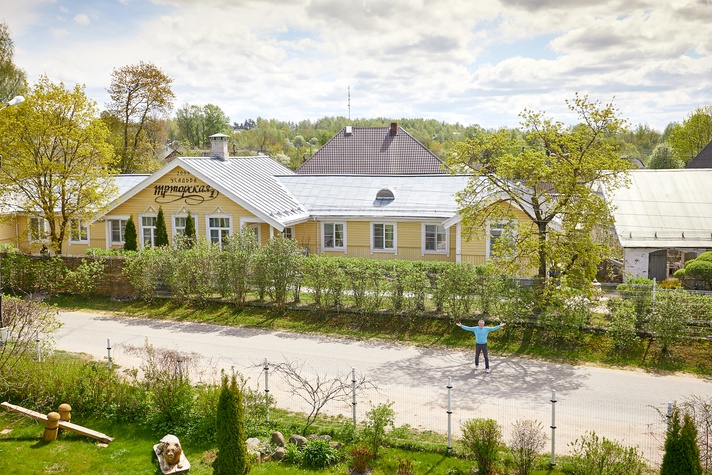 SPA-hotel Trigorskaya 1
Trigorskaya Street 1
Pushkinskie Gory, Russia
2 double rooms with two single beds in each
4 double rooms with one double bed in each
3 Family "Suite" rooms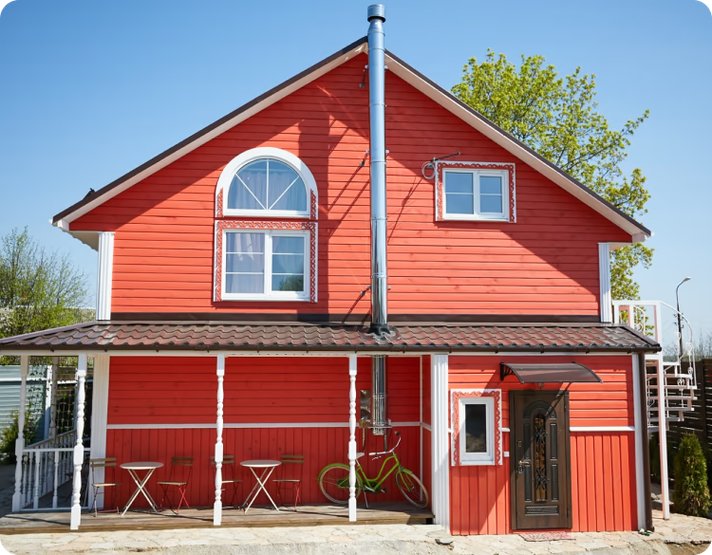 Red Corner Terem (tower house)
Trigorskaya Street 1
Pushkinskie Gory, Russia
2 duplex rooms "Moscow", "Saint Petersburg" with private sauna and hot tub in each room.
The rooms are suitable for a family or a small group of friends.
You can rent the whole house and use all premises inside which are well-connected.
Joy and solace
Trigorskaya Street 8
Pushkinskie Gory
2 rooms "Winter", "Summer":
double rooms with two separate beds each
1 room "Apartment":
double with one double bed and a sofa.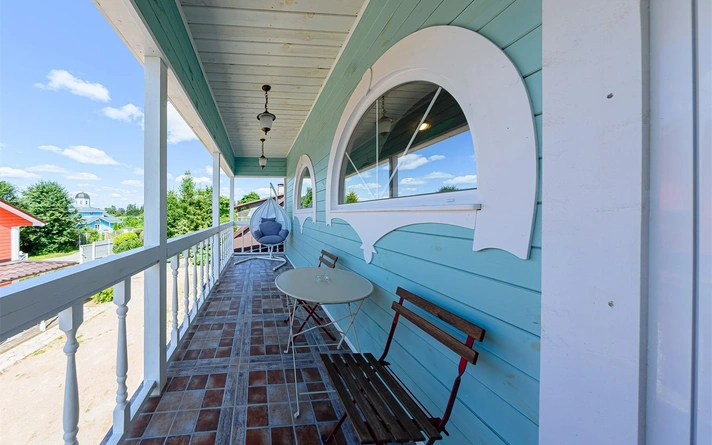 СПАсибо Душенька
1 семейный люкс "Янь"
1 стандартный номер "Инь"
Home cuisine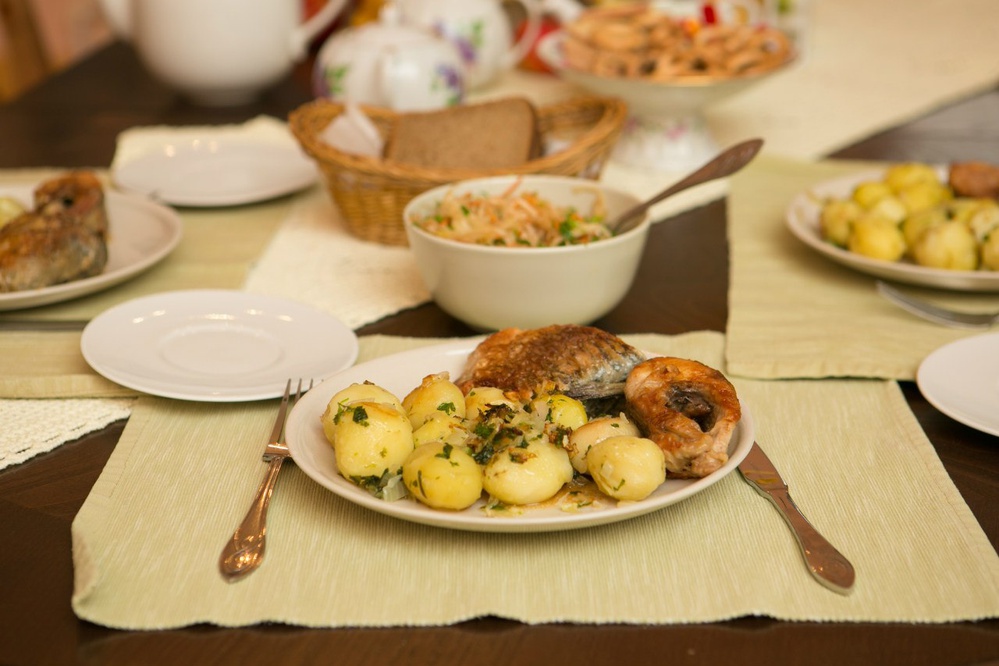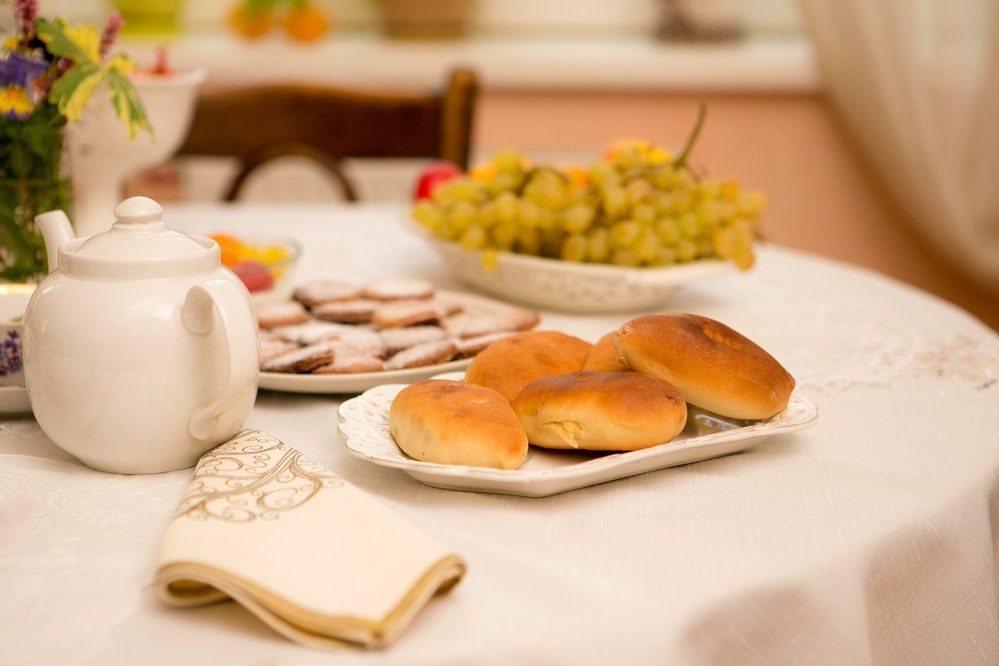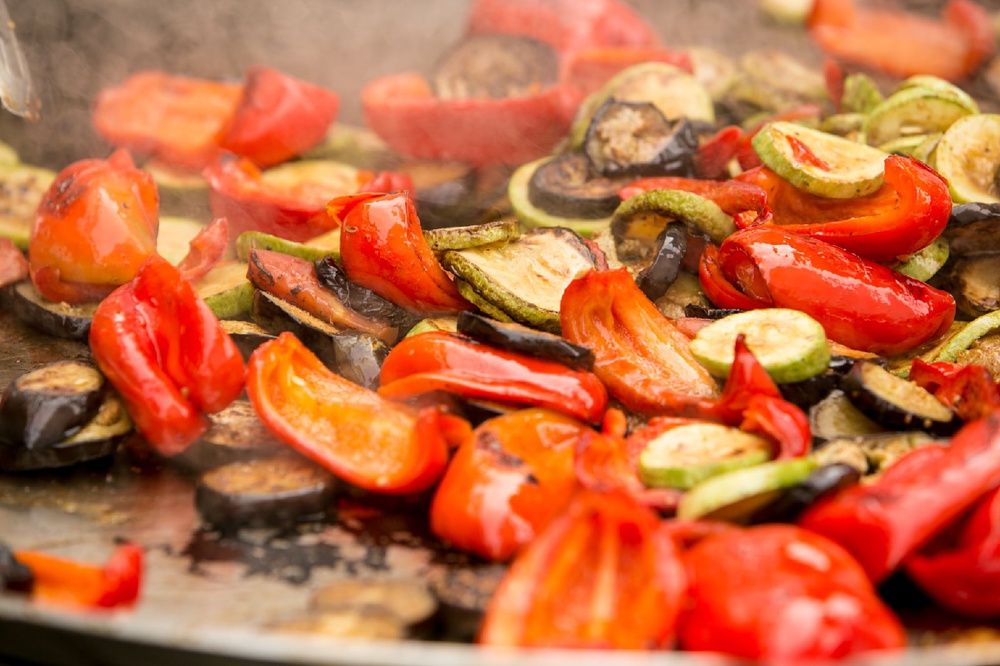 Guests are always welcome
We, Igor and Ekaterina, are the owners of the estate, we love Pushkinogorye and our house with our whole hearts. Therefore, we welcome travelers as dear friends and create the atmosphere which you wish to feel again.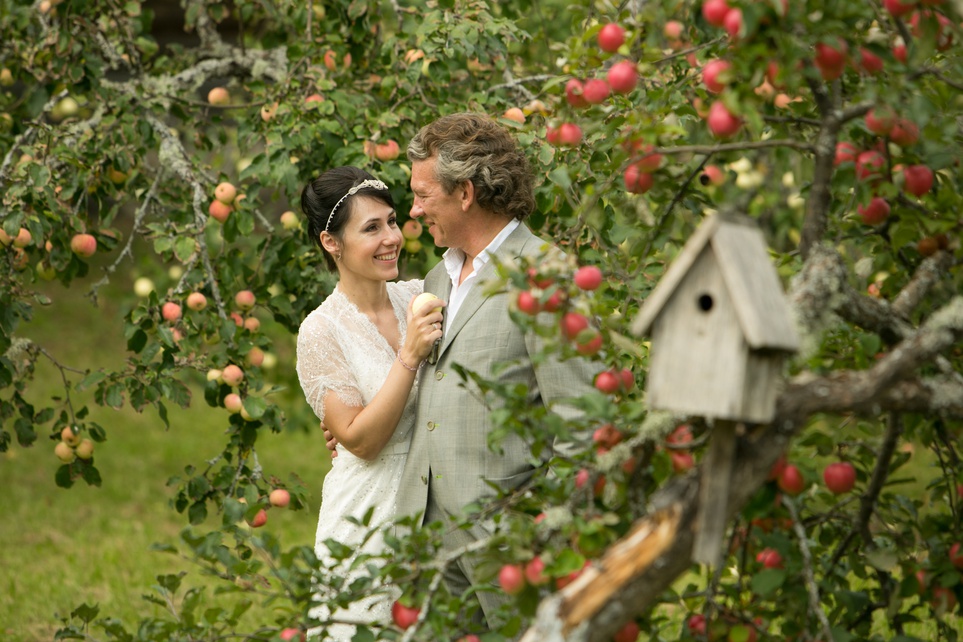 Do you want to take a break from the hustle and bustle of the city?
Write to us and we will find the perfect room for you